ENCQOR (Evolution of Networked Services through a Corridor in Quebec and Ontario for Research and Innovation) is a transformational Canada-Quebec-Ontario partnership focused on research and innovation in the field of 5G disruptive technologies and on adoption initiatives. ENCQOR establishes the first Canadian pre-commercial corridor of 5G digital infrastructure — essential to making the digital economy a reality.
MISSION & OBJECTIVES:
ENCQOR's goal is to deploy a fifth generation (5G) telecommunication network in the Québec/London corridor that will give businesses access to cutting-edge technologies, such as programmable bandwidth networks, the Internet of Things, silicon photonics, Big Data analytics and cloud computing, to name a few.
The governments of Canada, Ontario and Québec, along with technology partners Ericsson, Ciena, Thales, IBM and CGI, have invested a combined $400-million to make Canada a world leader in the wireless future through a 5G-based open innovation platform that brings together advanced-technology innovation and research sites in the two provinces. In this sense, ENCQOR is a tool to accelerate the shift to a digital economy and to enhance Canada's, Quebec's and Ontario's competitiveness within the global economy.
THE ENCQOR PROJECT
Initially a five-year initiative, ENCQOR established the first Canadian pre-commercial corridor of 5G digital infrastructure, that is, the next generation of digital communications and the key to unlocking the incredible potential of smart cities, smart power grids, e-Health, e-Education, connected and autonomous vehicles, on-demand entertainment and media and the Internet of Things (IoT), among others.
ENCQOR enables the creation and consolidation of a vast ecosystem of SMEs, industry and government stakeholders, researchers and students from all horizons of public research in the two provinces with a view to collaborating on the creation and marketing of new products, processes and services utilizing 5G technologies.
Over time, ENCQOR infrastructures will spur the development of several hundred IT projects. The aim of these projects will be to develop and test platforms and next-generation products and services on the 5G network, or at least contribute new knowledge to the uses of 5G networks.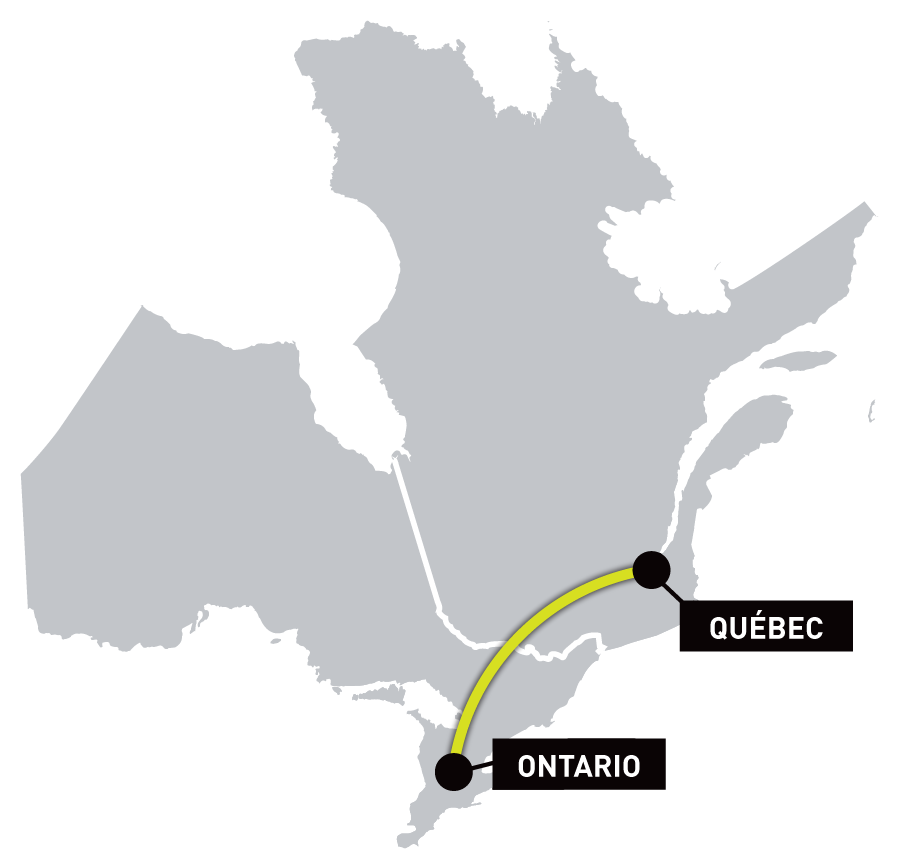 Disruptive Technologies
5G
Open Programmable Networks
Next Gen Components
IOT
Cloud Services
Big Data Analytics
Cyber Security
Strategic Impacts
World Leading Digital Economy
Fight Against Climate Change
Best-in-Class Skills
Accelerated ICT Adoption
People
Creating an ecosystem that is a magnet for talent, both domestic and international
BUSINESS
Providing a platform where small- and medium-sized enterprises (SMEs) can test ideas and technology, and improve their ability to scale up
TECHNOLOGY
Encouraging the adoption of emerging technologies (artificial intelligence, natural language processing, 5G) across all economic sectors

Wireless Broadband Solutions
The ENCQOR Project enables Ericsson to conduct research and innovation activities considering several factors influencing the development of 5G next-generation network capabilities, including: radios; cybersecurity; advanced content distribution systems; cloud computing; Big Data applications; Internet of Things (IoT); next-generation heterogeneous network management systems; and data centre management systems.

Wired Broadband Solutions
Ciena Corporation's research and development participation aims to build a forward-looking, open, and programmable broadband packet-optical network to interconnect specific cities and access points in Ontario and Québec. Ciena's testbed facilitates the rapid development and deployment of user-controlled applications, machine-to-machine communications, and emerging 5G technologies and enables use cases that will influence the definition of future networking capabilities.

Smart Cities and Smart Mobility
Thales' role for the ENCQOR Project is to develop urban science applications that are ready for testing in a technology showcase by a community of end users, thereby incentivizing industry and university research stakeholders to address urban challenges and identify sustainable solutions. The innovative applications and business models demonstrated may be used subsequently by other cities and regions along the ENCQOR corridor and in additional markets globally. The key areas of interest to Thales include: Urban Mobility, Safe City and Urban Computing applications.

Components for Next Generation Networks
As a key element in ENCQOR's research and development, the IBM Bromont plant intends to develop and test assembly methods required for the cost-effective manufacturing of optoelectronic components using new photonic technologies. The design and qualification of these components will result in the input-output bandwidth capacity essential to the new generation of data centres, cutting-edge cloud services, and the smooth operation of 5G broadband networks such as that of the ENCQOR consortium.

Smart Grid Services and Solutions
CGI will help accelerate the transition to a virtual connected workforce with the development of SaaS-based smart grid capabilities to enhance networked services along the ENCQOR 5G communications corridor. The integration of CGI's PragmaCAD mobile solution will provide a digital platform to support video-based workflow collaboration for field technicians, control and dispatch centers, and mobile-enabled resources.

The Government of Canada is investing in 5G technology because it has the potential to change the way we live, work and engage with one another. To be competitive in the global innovation race, we must be bold, visionary and decisive. ENCQOR represents an investment in next-generation wireless technology that will help make Canada a global innovation leader.
The Government of Ontario, through its investment in ENCQOR, is helping businesses in the province capitalize on the vast potential of 5G and other high-speed communications technologies to expand their horizons, accelerate their innovation, and transform the way we all live and do business.

Through ENCQOR, the Government of Québec is helping to create an important synergy between businesses in the information and communications technologies sector and the research and innovation community. Québec is a leader in innovation and the development of cutting-edge digital technologies, which is enhanced by the emergence of 5G.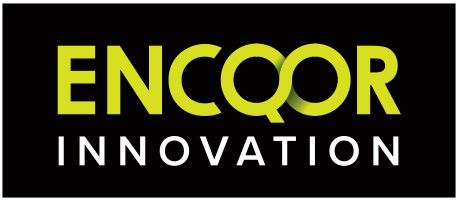 ENCQOR Innovation brings together large companies, SMES, and academia, to contribute to the advancement of research, innovation and demonstration of applications using a pre-commercial 5G platform based on next-generation digital, information and communication technologies.
Prompt is a not-for-profit corporation that supports the creation of partnerships and the setting up of R & D projects between companies and the institutional research community (universities, CCTT and public research centers). With the financial support of the Québec government, Prompt award grants that cover all ICT sub-sectors. Funded projects include software and hardware development as well as component, network and application development.

For almost 40 years, the Association pour le développement de la recherche et de l'innovation du Québec (ADRIQ) has led a vast business network that is both unique and influential to support technological innovation in Quebec and foster partnerships between decision-makers. The ADRIQ addresses and disseminates the key concerns and issues of the innovative companies and organizations it represents to cultivate the favourable factors and conditions that are conducive to their success.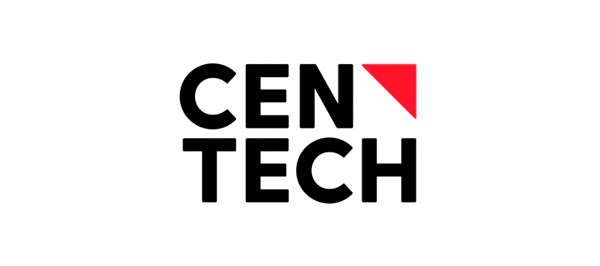 CENTECH is located in the heart of Downtown Montreal next to Griffintown. Centech is a high tech entrepreneurial centre dedicated to technology companies with high growth potential. Recognized by UBI (University Business Network) as one of the world's most effective accelerators. It has created one of the greatest densities of high-level tech entrepreneurs in Canada. Centech is also offering open innovation cells to corporations seeking to integrate new technologies within an agile and entrepreneurial ecosystem.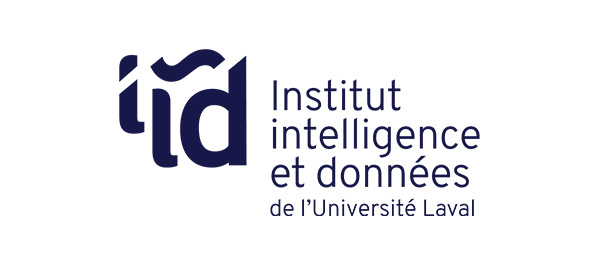 Inaugurated in January 2020, IID (Institute Intelligence and Data) at Université Laval brings together the driving forces of research and innovation in artificial intelligence and data valorization in the greater Quebec City area. From fundamental to applied research, including major ethical issues, IID members, collaborators and associate researchers are actively working today to develop methods, technologies and practices that will support the Quebec of tomorrow.